Meet our Consultant Plastic Surgeon for "Botox" consultation and treatment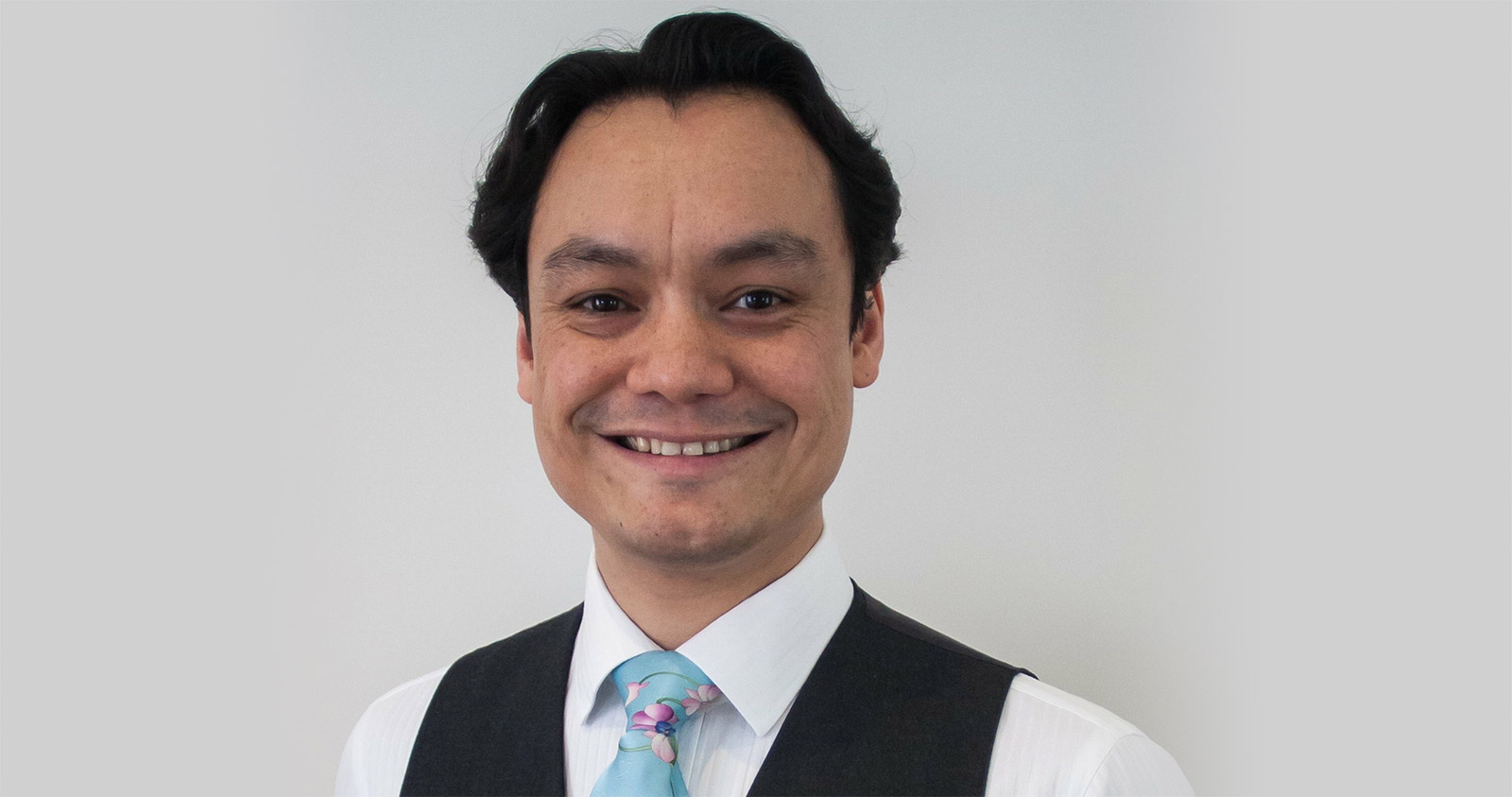 We are delighted to welcome Mr Chris Wallace to the team at Purity Boutique Spa, who is now offering our clients treatment with botulinum toxin (commonly referred to as "botox") for reducing facial wrinkles whilst expertly preserving a natural, expressive look.  Commonly treated areas include the crows feet around the eyes and the forehead wrinkles.
Mr Wallace is a Consultant Plastic, Reconstructive and Aesthetic Surgeon whose cosmetic private practice is based at the Nuffield Hospital in Exeter, Mount Stuart Hospital in Torquay, and now Purity Boutique Spa.  He specialises in face, neck, breast and tummy cosmetic surgery, as well as in non-surgical cosmetic treatments such as "botox" and dermal fillers for facial aesthetics. Mr Wallace is a full member of the British Association of Plastic, Reconstructive and Aesthetic Surgeons (BAPRAS), full member of the Rhinoplasty Society of Europe, Fellow of the Royal College of Surgeons of Edinburgh and is on the GMC Specialist Register for Plastic Surgery.
In 2015, Mr Wallace and his coauthors won an international "Best Paper" award from the "Plastic and Reconstructive Surgery" journal for their work on botulinum toxin.  He explains that it is his cosmetic and reconstructive facial surgical background, and his expert understanding of facial musculature and anatomy that have allowed him to develop the ability, over years of experience, to deliver bespoke and finely tuned natural results that can help reduce wrinkling, whilst preserving natural facial expression. He can also advise you when non-surgicals reach their limits, and when surgery can deliver more desirable results. 
Book a consultation today by calling us on 01392 420 027, emailing us or by booking online.