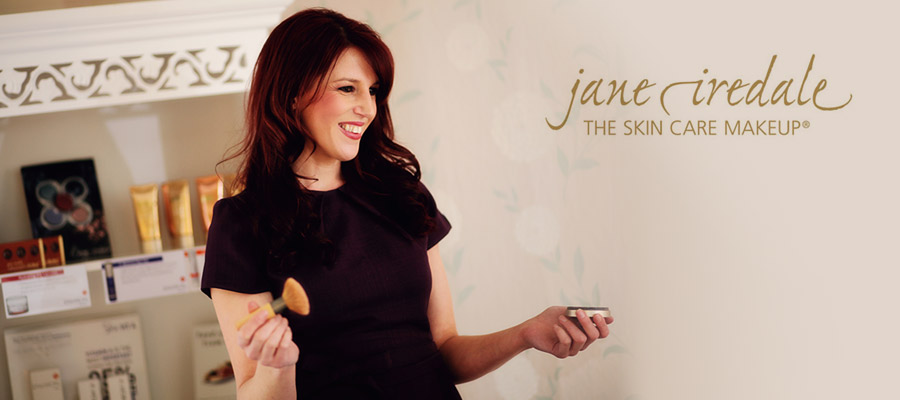 Mineral make up – so pure you can sleep in it!
You won't believe the difference our mineral foundations will make in how your skin feels and looks.
We've added algae extracts to help prevent moisture loss and protect against damage from UV Radiation.
We never formulate with oil, talc, FD&C dyes, synthetic preservatives, parabens or fragrance, so even the most sensitive skin will feel and look fabulous. Ultra water-resistant and formulated for a comfy, all day wear; your skin will breathe, and be absolutely breathtaking.
Make up including cleanse & moisturise £50.00
Mini make up (ideally in addition to a facial) £25.00